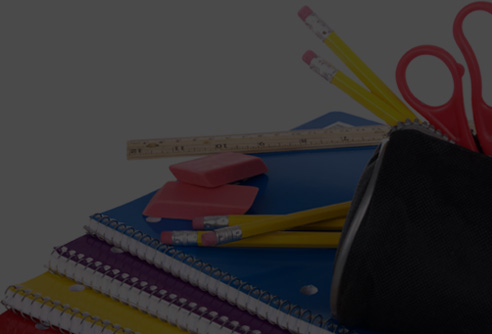 Label Management System
Windows Application
Customer: Primary School Supply
Project: Label Management System
Type: Windows Application

Business Problem
Primary School Supplies (PSS) packages and distributes a collection of required school supplies, based on classroom requirements. As a part of the package, customized labels (with the students' name) are provided. Students affix these labels to their school supplies, for identification. PSS receives listings, in various formats, of the school, student name, grade, etc. Great manual effort was required creating these labels. PSS wanted an easy-to-use data entry screen to support the efficient entry of manual lists of students, as well as an import mechanism that could perform bulk loads of student lists. They also required additional reports, to improve the distribution process.
Solution
ASI worked with Primary School Supplies to determine requirements for their new system. Once a specification was created and approved, ASI completed the assignment. Microsoft Access was used, and additional import/export functionality was added, integrating Microsoft Excel.
Results
The data import, label creation, and edit schemes substantially reduced the time required to process the labels, and promoted consistent quality. The resulting application provided the necessary functionality, and was flexible, user-friendly, and dependable.

Tools: Microsoft Access, Microsoft Excel
Customer Feedback
Rob Mehne, Partner, Primary School Supply

"Noel was good at understanding the design concept and requirements, and suggesting extended functionality. Things that come to mind that I especially appreciate include flexibility of, and control over, output formatting, multi-user capability, and the maintainability and extendibility that comes with standard tools (Access). Overall, the project was a positive experience, and I plan to work with ASI again in the future."