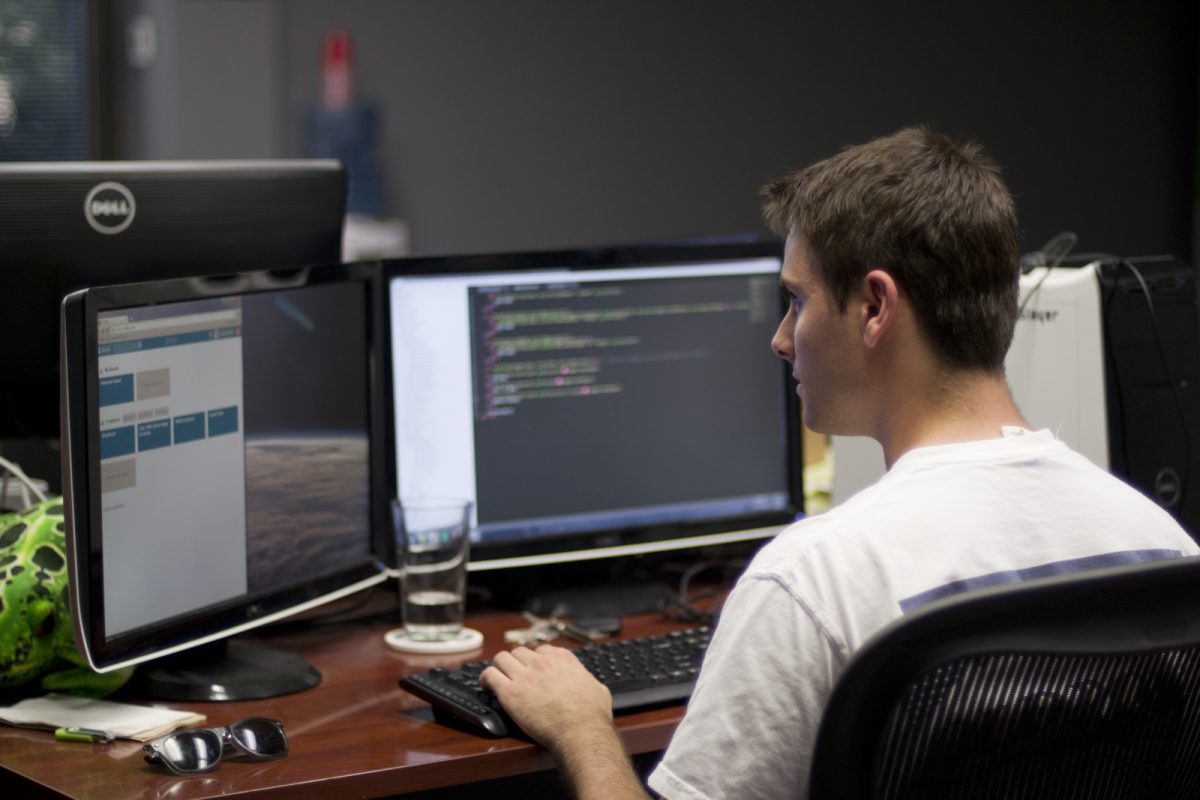 Take Your Business to the Next Level
Operate leaner | Automate workflow | Increase profits
We Build Custom Business Software
DEVELOPING SOFTWARE TAILORED TO YOUR BUSINESS. No off-the-shelf workflow automation, whether it be payroll, data analytics, CRM, or other software package - is going to absolutely suit your needs. At Ablesoft, we've spent the past 25 years developing custom software tailored to small and large companies and their unique requirements for the Northern Illinois, Chicago-land area. We merge our skill sets and experience with your business knowledge to create effective solutions that are built to last.
Custom business systems
Does your business have unique processes that aren't easily mapped to off-the-shelf software? We build out custom components when necessary, and seamlessly integrate existing products to minimize cost and maximize your process.
Universal Windows Platform ("UWP") Apps built on Windows 10 are built for the long haul. Build your custom solution for tomorrow using today's strongest tools with bullet proof security, automated updates, flexible solutions, and beautiful applications.
Mobile Applications
Often, today's fast-paced world demands a fast and flexible, mobile workforce. Empower them with phone and tablet capabilities that include native Android and iOS solutions.
Everything you need to automate your business in real-time. We build scale-able, enterprise-grade software accessible across browsers, client apps, and mobile devices.
Website Design
Your website reflects your products and how you do business. We deliver modern designs with the latest technology to generate leads and rate high in search engines.